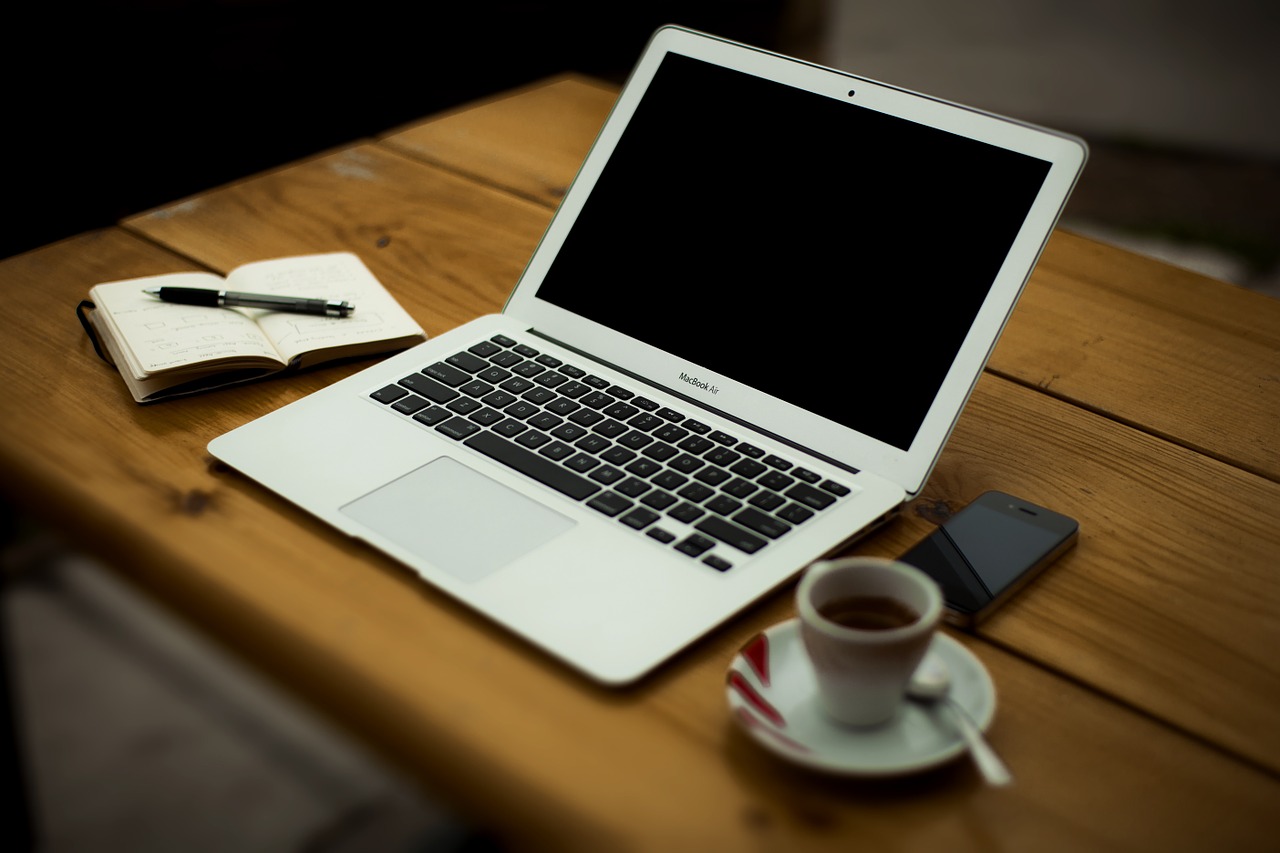 Whether you work with clients only locally and in-person or internationally via phone and internet, as a Trainer, Coach or Consultant you need to market your business online.
According to ConstantContact, 84% of people say that the biggest difference in small businesses between now and five years ago is the use of more online marketing tools.
When you consider that as of June 2014 there were 3,035 million internet users in the world (source), why would you not take advantage of the opportunity to market your business to these internet users?
In this series of articles, I'm going to talk about why you need a website and blog, the current reality of mobile websites, the benefits of having testimonials, why you should create videos, the use of email marketing, as well as how to get more traffic to your website and grow your email list through the use of free gifts, your blog, social media, teleseminars/webinars/telesummits, and more.
All of these play an important factor in marketing your business online, including expanding your reach, creating awareness about your business, growing your email list, educating your audience, establishing the "Know, Like, Trust Factor," and consistently attracting ideal clients.
In part one, I'm going to start with websites and blogs.
WEBSITES
In 2013, Open Forum reported on various survey results and stated that 52% of small business owners don't have a website and, of those that do, 70% of small business websites have NO call to action on their website. They say, "If you don't have a website, your business will become increasingly invisible, until it vanishes altogether."
I can understand that there are still a lot of small business owners who don't have a website, but 70% who do don't have a call to action? If you fall under one of these statistics, you're missing out on a big opportunity! Your website represents your business online and 44% of online shoppers begin by using a search engine! (Source – 2012)
These days you need a website, and you need to tell people what you want them to do when they land on it! Do you want them to enter their name and email for a free gift (allowing you to build your email list)? Do you want them to sign up for a complimentary strategy or discovery session? Do you want them to buy something? Do you want them to read something? Do you want them to comment on a blog post? Do you want them to share something on social media? Every page of your website should be optimized with a call to action.
As of 2012, 49% of sites failed to comply with basic usability principles, and 50% of online sales were lost because visitors couldn't find content.  (Source – 2012)
Make it easy for people to find what they need! Have a contact page with a contact form and your contact information. Have your contact information available on every page of your website (name, email, phone number, address – if applicable). Don't make people search for it – because they won't!!
Have a clearly laid out menu of pages that are well organized in content. In addition to a Contact page, you may have any of the following: an About page, a Products and/or Services page, a Testimonials page, a Media page, a Blog page, etc. Don't forget your social media icons, as some people will look for them so they can connect with you on social media.
You may also consider including a search bar to help people find the information they are looking for!
BLOGS
Why is it extremely important to have a blog on your website? Oh, I don't know. Maybe because blogs are 63% more likely to influence purchase decisions than magazines (source – 2013) and companies with active blogs receive 97% more leads.
In 2011, Hubspot said, "Companies that blog get 55% more web traffic – The more you blog, the more pages Google has to index, and the more inbound links you're likely to have. The more pages and inbound links you have, the higher you rank on search engines like Google—thus the greater amount of traffic to your website.
Blog-growth.com stated in 2013 that blogs give sites 434% more indexed pages and 97% more indexed links!
Frequent, fresh, original content is what is going to help give you that increased traffic to your website, and more subjects and keywords to be found for in the search engine results. If your ideal client has a question, what are they likely going to do? Google it! When they do, you want them to find your articles in the search engine that answer their questions and address their concerns.
After all, content creation is ranked the single most effective SEO (search engine optimization) technique by 53% (source – 2013).
Having an active blog will educate your readers and potential clients, but it's going to position you as a knowledgeable leader in your field and it will give you content that you can repurpose to use over and over again (social media content, free gifts, paid products and programs, and more).
Do you have a website? If you do, do you have clear contact information, a well-organized menu, a blog with fresh content, social media icons and, most importantly, a call to action? Tell me about it below!
Stay tuned for Part 2 of How to Market Your Business Online to Find More Clients. I'll be addressing mobile-friendly websites and email marketing next.