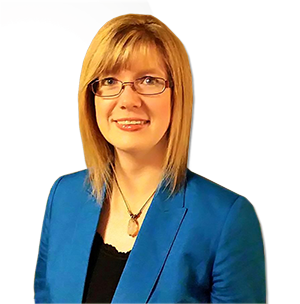 I am a Virtual Assistant and Certified Online Business Manager from the Annapolis Valley of Nova Scotia, Canada.
With a diploma in Medical Transcription from Canscribe Career College and Career Step, I started as a medical transcriptionist and general transcriptionist, and called my business Transcribble Transcription Services. As I developed my skills in edited transcripts for coaches, internet marketers and writers, some clients declared me a transcription specialist.
However, I kept being drawn to technology – more as a hobby at first. I wanted to know how things worked, so I would spend hours at a time literally playing around, Googling, doing trial and error with various software and platforms. I dabbled in internet marketing and affiliate marketing. I didn't make any money from those early efforts and I made a lot of newbie mistakes, but I gained a lot of knowledge at the time that I had no idea would come in handy later on.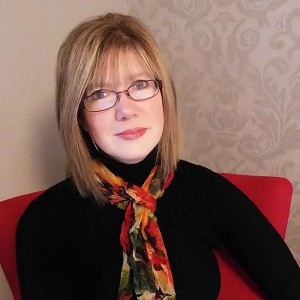 One day I was Googling, searching for other work-at-home opportunities that may offer a more consistent income and that weren't a scam. I came across the word "Virtual Assistant." I had come across this before on the freelancing sites, so I thought I knew what it was and what was expected because of the requests made in freelance job postings, and I had no interest in many of those requests.
It must have been my intuition that told me to click on the links and investigate this more. I became intrigued. One click lead to another, and I ended up on a site that was advertising a week long, online VA summit that was starting the next day! I signed up and attended every session, becoming more and more intrigued, and more and more excited. I already was a virtual assistant, just with a limited skillset, and the opportunities for what I could do were endless.
I put my intention on Facebook. I was immediately contacted by a friend who had become a business coach the year before and needed a VA. We talked and she decided to give me a chance. She guided me in what she wanted help with, I learned, and we both discovered some areas I excelled in. Transcribble Transcription Services became Transcribble Virtual Assistance (the name I operated under for many years).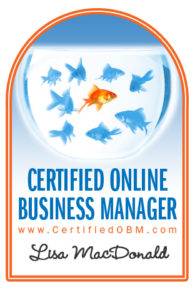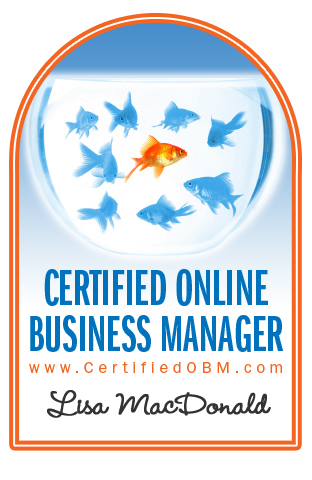 I started taking various courses to expand my knowledge, including Techie VA 1ShoppingCart Expert, VA Classroom Virtual Event Specialist, VA Classroom & Girl's Guide to Web Design Web Design Specialist, email marketing training, Infusionsoft training, various business & marketing coaching programs, and more.
I have specialized in working with business coaches, life coaches, and anyone under the coaching umbrella, and I love what I do! I have now started to expand by hiring a small team, and I completed the Online Business Manager Certification program. Transcribble Virtual Assistance has become The Virtual Solution.
Who Am I Away From the Computer?
I was a small animal Veterinary Assistant for 7 years. I LOVED this job and would probably still be doing it if my boss hadn't retired and closed the business. When you love a job and have to look for something else, it's hard to "downgrade" or settle for something that you know will make you unhappy.
I was certified as an Equine Canada Level 1 Western Coach in 1999. I currently have a dog (border collie/yellow lab) – Cooper, a cat – Chessi, and 3 Appaloosa horses – Jessie, Martie and Jubie.
Other interests are natural medicine, energy work, metaphysical subjects and organic gardening, gluten-free diets (health-required, not a fad), reading, and dog agility.