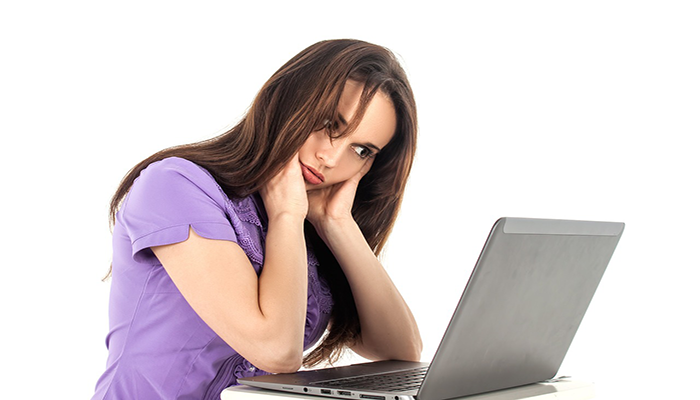 As coaches and entrepreneurs, many of you have probably heard this many times, and it's true. If you build it, they won't come.
You build your website. It's awesome! You create your IFO (irresistible free offer) to build your email list, build a landing page for it and put an opt-in box on your website. You know it offers high value. You create products and add them to your website. You create your social media profiles and pages.
And then crickets. Nothing. You might get some followers on social media, but most of them are probably friends and family.
Now what? Who cares, except you?
You have a gift and talent to help people, and nobody even knows you exist.
Honestly, it takes time, patience, perseverance and consistency to become the go-to expert that potential clients flock to. It's not going to happen overnight. You have to make it happen.
How? There's no one specific thing, although you may find that some methods work better for you and your target market than others. But generally, it's a number of different factors and strategic activities that all send people back to your website and lure them into your sales funnel with your IFO, including the following:
Networking
Speaking events
Blog posts
Search engine optimization (your website and blog posts must be optimized for Google)
Social media activity
Advertising
Free teleseminars/webinars
Joint venture activities
So, no, if you build it and do nothing with it, they won't come. You need to build the "Know, Like and Trust Factor" and drive the traffic to your site. You need to set up the aspects of your Client Attraction, Relationship and Sales Systems that will work together to help you reach your goals. If you want an online business with no limits and endless possibilities for growth, then sit in the driver's seat and make it happen. Honestly, this is what separates the 6 and 7-figure coaches (and even the upper 5-figure coaches) with a successful online business from the hobby owners.
Ready to learn more?
Grab this FREE Cheat Sheet!
The Only 3 Systems You Need to Have a Successful Online Coaching Business